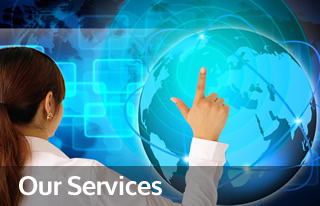 Day Two Productions creates and produces award-winning educational content for teaching, learning and training.  We can work with you from the initial concept to the finished product, as a provider or partner. Day Two is able to deliver high quality, tailored made products for the education market. Our mission is to have a real impact on children's learning.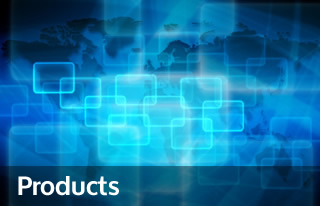 We have produced our own primary literacy resources including the'Storyteller Interactive', 'Stories from Around the World' series; 'Traditional Storyteller' apps and 'Story Spinner Learning' (Professional Development materials). And we have partnered with Oxford University Press; Macmillan; Cambridge English Online; Anemon and Education Umbrella. Examples of our work.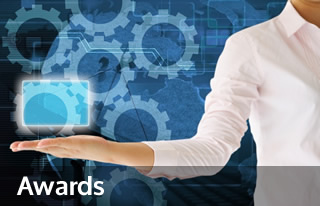 We strive to produce resources of the highest quality and are proud that Day Two Productions have won numerous industry awards, most recently the Bett Awards 2015.  We were finalists in two categories for the GESS Awards 2015. We can help you bring your ideas to life and together ensure they meet the highest standards in pedagogy and production values.

Creative
We are a small, agile, creative team.

Successful
With a proven track record in producing EdTech.

Timely
We work in a timely, professional manner.

Budget
Understand the importance of working to budget.
Ideas
Help bring your ideas to life and to the market.

EdTech
Turn your existing products into EdTech.

Maria Brosnan is the Managing Director and co-founder of Day Two Productions and an elected director of the executive council of the British Educational Suppliers Association [BESA].  Her strengths are strategic development and project management with a strong understanding of educational technology, UK Educational policy and Literacy curricular.

Eric Loren is a director and co-founder of Day Two Productions.  He has extensive experience as a director, writer, producer and actor in film and theatre productions around the world and here in the West End, including major motion pictures and TV series. Eric has a strong vision for enhancing drama and communication and is experienced in working for corporate clients and agencies.
John Brosnan is a director and co-founder of Day Two Productions. He brings extensive experience as a Producer and Media Designer with a strong focus on the creative and technical aspects of production. As a performer he has worked on both West End and Broadway stages.
"Working with Day Two productions has been an absolute joy. Dedicated, knowledgeable people committed to excellence and innovation, which in combination has helped produce an outstanding product."
Fred Grainger, MD, Education Umbrella.
"It's not often that a new resource knocks me out so comprehensively, but this issomething special! This carefully selected and beautifully produced collection is far more than an educational resource – it's a cultural treasure trove!"
Sue Palmer, Literacy Consultant and writer on contemporary childhood.
"The Traditional Storyteller apps provides valuable user guidance and information, offering a wide flexibility of applications...they certainly enable effective learning and are very good value for money."
Judges comments from the winning Bett Award 2015.